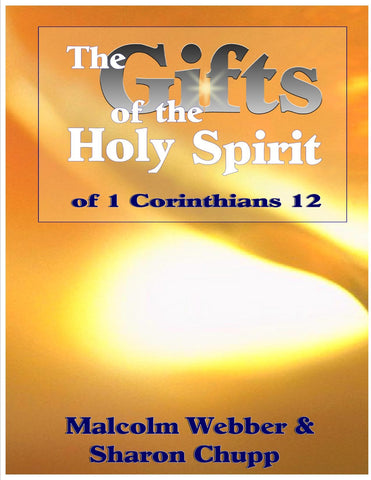 The Gifts of the Holy Spirit of 1 Corinthians 12
The debate over the gifts of the Spirit has left the body of Christ confused. Misunderstanding the gifts of the Holy Spirit can lead to a fear of them, but the truths presented in this book dispel those fears and enlighten the soul. Motivations for and manifestations of the gifts are beautiful when submitted to the Holy Spirit and operating in love.
A clarion call to the body of Christ, this work is paramount in helping the church recognize our need for the supernatural power of the Holy Spirit in order to fulfill the ministry God has given us – to accomplish the will of God and authenticate the preaching of the Word of God. Dr. Webber opens up the subject of the gifts of the Holy Spirit with clear examples and teaching that enable the reader to better understand the supernatural. In a thorough presentation with significant biblical support, this book is a refreshing, accurate Bible study guide on the gifts of the Holy Spirit.
With practical instructions regarding the application of the often controversial gifts of the Holy Spirit, it is a must-read in every church from charismatic to Methodist – the entire body of Christ. Ultimately, the gifts of revelation, power, and utterances are necessary to complete the task God has called us to do: to edify ourselves, resulting in the sharing of the Gospel and the glory of God.
---
We Also Recommend
---