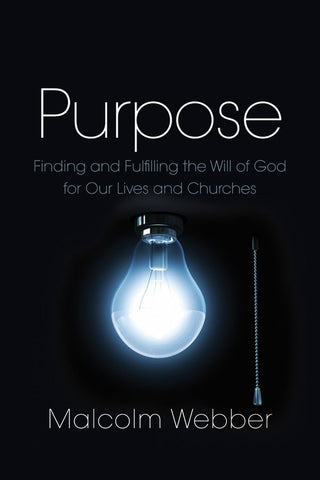 Purpose: Finding and Fulfilling the Will of God for Our Lives and Churches
One of the most common questions that spiritual leaders are asked is, "How can I know the will of God for my life and ministry?" This book presents a simple model that will help you recognize and fulfill God's purpose. First, there are two principles of purpose. Your purpose is found in:
• The will of God.
• The pursuit of God.
Second, there are six specific paths to the discernment of purpose. You can discern God's purpose through:
• The Word of God.
• The thoughts of your mind.
• The inner witness in your heart by His Spirit.
• Prophetic revelation from God.
• The counsel of others.
• Understanding your life's experiences.
As you learn and practice this model, you will have much greater confidence about God's purpose for your life and be in a stronger position to fulfill it!
---
We Also Recommend
---