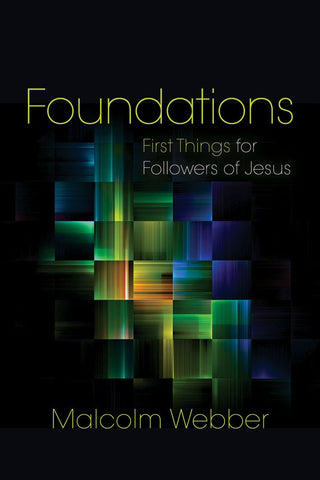 Foundations
The purpose of Foundations is to establish the new believer – or the older believer – in the basic "foundational" truths of Scripture, by dealing with the truths that Paul considered "the elementary teachings about Christ" (Hebrews 6:1):
• Repentance.
• Faith.
• Water baptism.
• The Baptism in the Holy Spirit.
• Laying on of hands.
• The resurrection of the dead.
• Eternal judgment.
In addition, Foundations gives an introduction to the Word of God, studying how the Bible was established and the authority and ministry of the Word. Written in a form that makes essential truth accessible to anyone, Foundations has helped thousands of believers in many nations establish a solid biblical basis for their faith.
Recommended for new Christians, old Christians, self-study, and small-group study or family devotions.
---
We Also Recommend
---