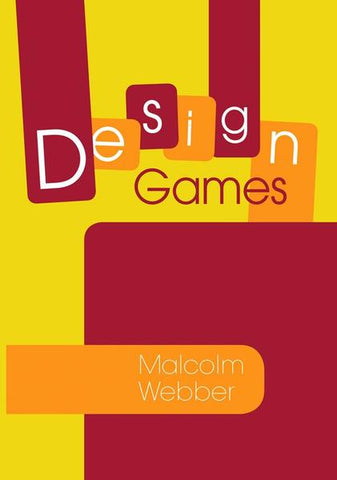 Design Games (Chinese) (eBook - PDF Download)
Effective leader development design is a science and an art. It's not only a science. It cannot be treated as a mere science. And yet the science matters greatly – the principles are the foundation of effective leader development. The principles must be mastered and this takes hard work. This booklet, which is based upon the ConneXions model of healthy leader development, contains a number of "design games" that are intended to help you grow in your design capacity.
This is the Chinese translation of Design Games. Click here for the English version.
*eBooks are secured and are unable to be printed. If you are interested in a printed copy, please order the paperback.*
---
We Also Recommend
---